The Sunday Currently Vol. 1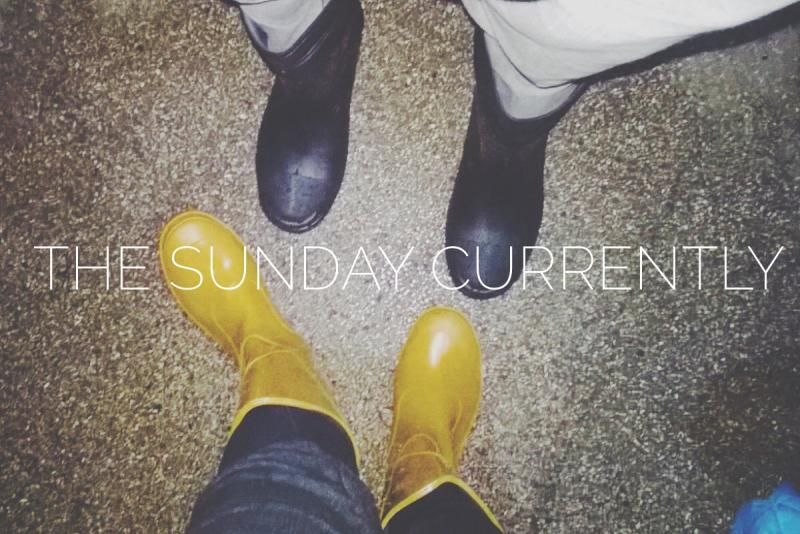 R E A D I N G It's Kind of A Funny Story by Ned Vizzini. It's a light read about depression, a topic that's rather heavy to discuss. I have put off reading this for a week now, just because the lazy bug bit me again. 
W R I T I N G this blog post, obviously. Maybe another one later. Maybe not. 
L I S T E N I N G to Sam Smith's kilig inducing voice. Man, this guy could sing. 
T H I N K I N G about what to do at work tomorrow, because I have no patients. The number of ward patients who've had chickenpox around PGH has been increasing and to avoid further damage, we had to cancel our patients who are at risk for acquiring the virus. Oh, what to do, what to do with this much free time on my hands?
S M E L L I N G like coffee and chocolate. Apparently because I've used the hair spa formula again, which my boyfriend hates. It was buy one get one a few weeks ago, so of course I had to buy it. What I didn't know is that it had such strong smell. Kids, this is what happens when you buy impulsively. 
W I S H I N G it would rain tonight, so I could sleep better. 
H O P I N G for a more energized week. I've been slacking off again lately.  
W E A R I N G my usual hampas lupa-ish, old and ratty clothes. 
W A N T I N G to hoard make up. If only I could buy all the Happy Skin lippies and Etude House Play 101 pencils in the world.
N E E D I N G a better budgeting plan so I could save more from my monthly salary. Yeeees. Hashtag mature. Hashtag grown up. Hashtag self-sufficient. 
F E E L I N G lazy and fat. The usual.  
The Sunday Currently is hosted by Lauren of Siddathornton. 
Teacher Tuesdays: Ang Mga Lambing Ni Lolo Ding Book Review
Aaaaand we're back! Woohoo! To get things going, I would like to welcome you back to Teacher Tuesdays! *confetti* Today I would be doing a book review on Ang Mga Lambing ni Lolo Ding by Michael Coroza.
Read on to find out what I have to say about the book! 
D.I.Y.: Easy Peasy Squid Craft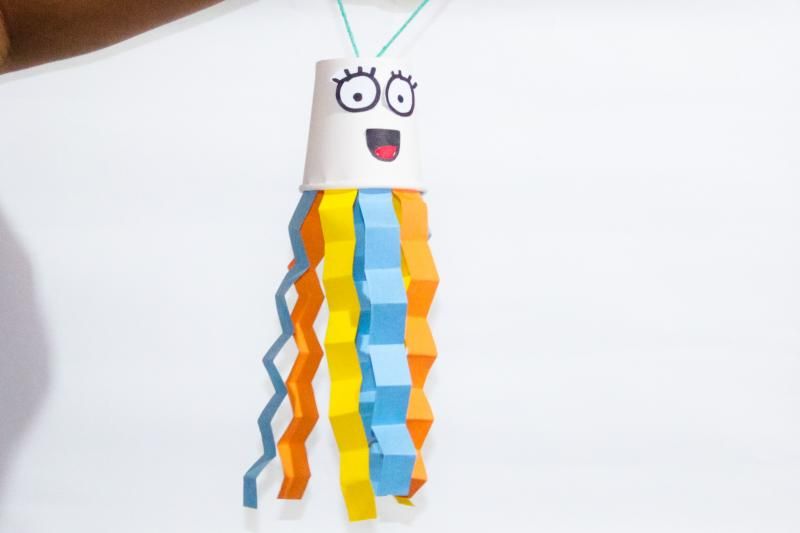 The weekend is finally here! Woohoo! I am really thankful that I was able to fully rest and recover from that awful virus that caused me some downtime last week. And to celebrate that, here's the little squid craft that you can enjoy making with your kids (biological kids, therapy kids, whatever!). 
Top Three Thursdays: Favorite Comic Book Series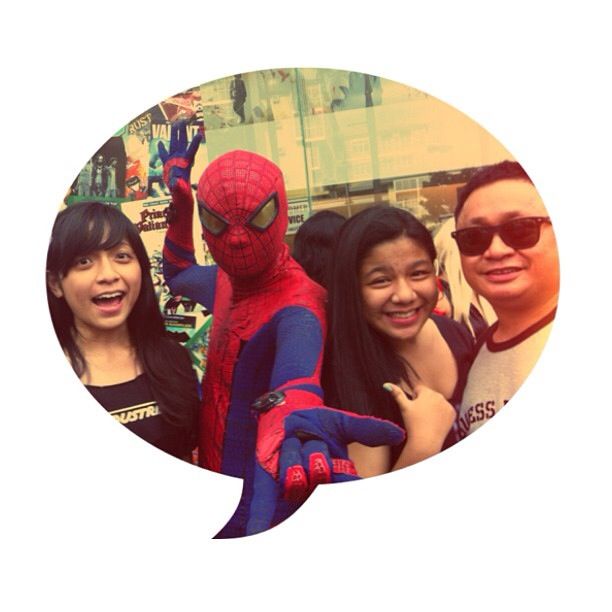 Happy Thursday everyone! Although I've been down with fever since last night, I still found a little bit of energy enough to publish one post for today.
Today's post would feature my top three favorite comic series! *cue applause* I've been a comic reader waaaaay back when I was little. Remember W.I.T.C.H., Batrisha and Archie? I've started out reading those comics. Later on, my dad started buying Pugad Baboy books every month. Since then, I became a fan of Polgas and the whole gang. And just last year, I attended Fully Booked's Free Comic Book Day. I don't know if it was the long line, the humid weather, or the artsy vibe that the comic book artists exude that made me take comic book reading more seriously. 
It starts with one…..