Melissa & Doug Reusable Sticker Pad: Play House! Review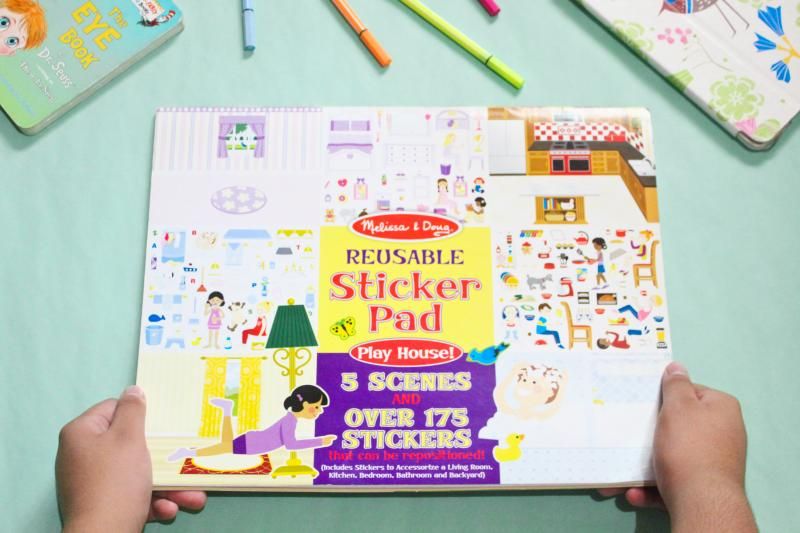 Welcome to my blog's newest feature, Teacher Tuesdays! I've been so excited to launch this and it is also one of the main reasons why I came back to blogging. I've always wanted to publish useful content but back then, I didn't know what to share and I didn't know how to do it. I swear, I've thought about fashion, beauty and food blogging, but nothing seems to fit. Come internship, I started buying…no, hoarding toys to use with my kids in therapy. Since every time I buy something new, I would get questions like "where did you buy that?" "how much is it?" "woooow can I borrow it?". Then I thought, why not review toys instead? 
#TL2Y: The Last 2 Years in Photos
What's a major blog update without photos? Boring. So I have scoured my hard drive to tell you the story of how life happened a year and 8 months after I vanished on the face of the interwebs.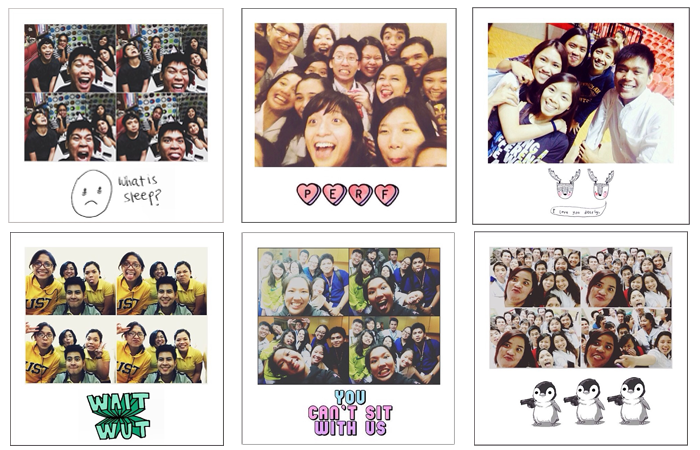 1. Internship was one of the most challenging phases I have been through my entire life. I have been pushed to my limits- sleepless nights, commuting hassles and tired vocal folds from having 6 patients a day. But in the end, it was all worth it. I would always, always be grateful for all the mentors and patients that I met along the way. 
A message from Anonymous
Hello Nikki! :) this isn't actually a question haha I just finished reading your latest post. One word: inspiring! Got a good feeling after reading it. Keep on posting eh? :O -jonsnowstillknowsnothing
Thanks! I'll try to stick with my month-long blog plan to keep the posts comin'. :)
P.S. I KNOW YOU HAHAHAHA FINISH YOUR PAPERS GODDAMNIT 
'Sup, Dawg? Why I Have Been M.I.A For Almost 2 Years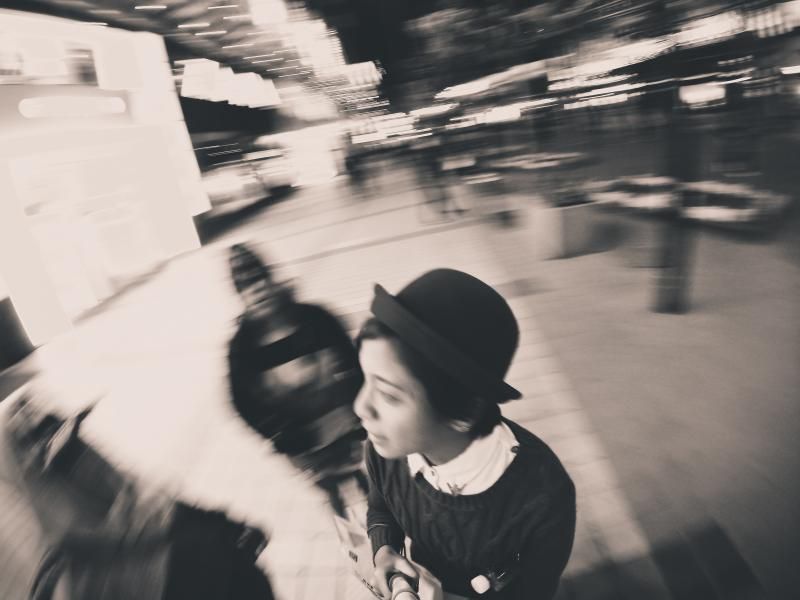 Well, there's only one reason: life happened. 
As someone who can't handle too many things at one time, I knew I had to give up blogging. If I remember correctly, I just felt that the list of things to do for school just kept on growing longer and longer that I didn't even have time to ponder on my own thoughts anymore. I could easily blame our internship year or even our thesis for it, but I knew that giving up blogging was best for my sanity. 
During the 2-year slump, I also didn't know where this blog was going. I don't see the point of making an effort to jot down my own thoughts for all the world to see. I knew that people are just as preoccupied with life as I was. Why would they even bother to read an 19 year old's qualms about life? What do I know about life anyway?